Hacking the Earth -- Now at Amazon, and on Kindle!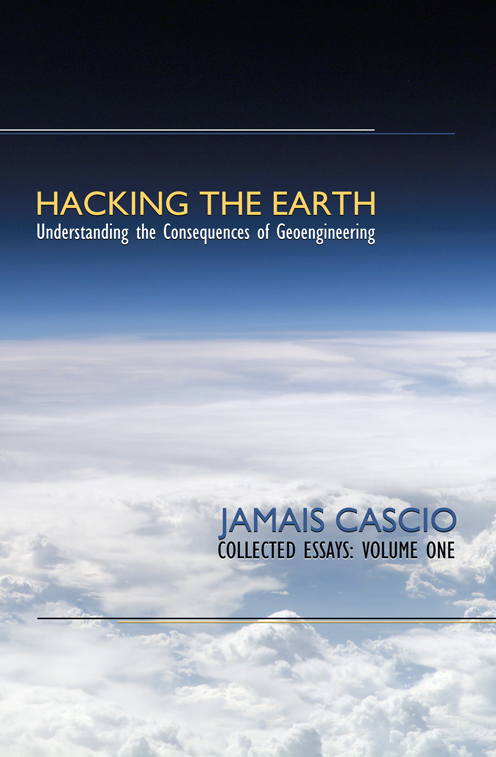 My publish-on-demand book on geoengineering, Hacking the Earth, has been picked up on Amazon.com. This is happy-making for a couple of reasons. The first is that this means people who have heard about the book and go looking for it on the world's biggest online bookseller (what a crazy idea) now will find it. The second is that it means that I could do a Kindle version quite easily. So here you go:
Hacking the Earth
in print at Amazon.
Hacking the Earth
for the Kindle.
Note that the Amazon print price is a bit higher than the Lulu direct price. However, Amazon shipping is cheaper, so it more-or-less balances out.