The Deep Beyond
Oh, and my contribution to Blog Action Day? Simply this: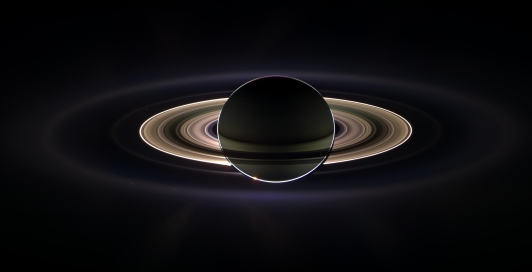 It's a picture of Saturn, taken by the Cassini probe. It's a shot of Saturn eclipsing the Sun -- a view that we could never get from Earth. Cassini was launched a decade ago, and has given us incredible science and beautiful images of our solar system's second most awe-inspiring planet. But look closely at the picture, just above the rings on the left side.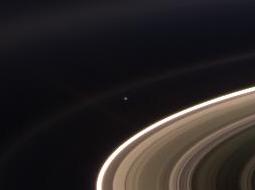 That little blue smudge visible above Saturn's ring, barely 2-3 pixels across?
That's us.
Everything we have done, every life lived, everything we are, is little more than a tiny dot. Our world is far more fragile than we might wish, but there's nothing else like it that we've yet found. We abuse it at our peril.