Getting it Right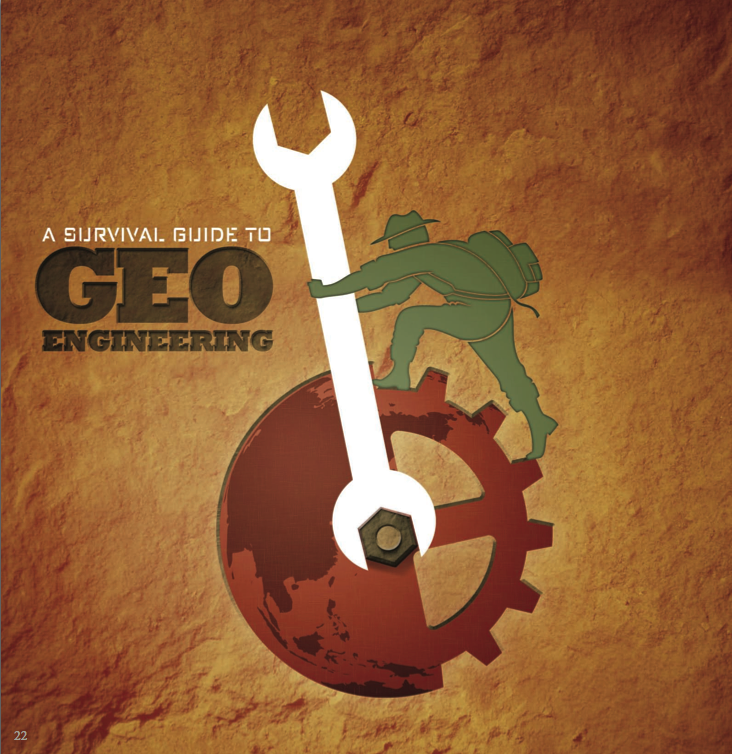 A Survival Guide to Geoengineering, my essay for Momentum, the journal of the University of Minnesota's Institute on the Environment, is now available online and via PDF. It's an exploration of what would be necessary to reduce the risks associated with geoengineering, if (or, sadly, when) it gets deployed. This essay served as the basis of the talk I gave at the State of Green Business Forum last month.
The first part of the essay is a recap of the main issues around geoengineering -- the kinds of proposals out there, the uncertainties involved, and the political dilemmas. But the real focus is the list of five key steps that I believe to be mandatory to steer us away from the worst potential results of geoengineering:
Transparency
Ongoing international advisory group
A bottom-up "Ecoscientists without Borders"
Clear mechanisms for resolving disputes
Ban (with teeth) on non-state projects
Interestingly, when I gave the talk in February going over these ideas, the last is the one that I got the most push-back on. I suspect that, once real mechanisms for monitoring and managing global climate systems are in place, non-state projects could be useful and warranted. For now, however, it seems clear that non-state groups acting independently are more likely to lead to inter-state disputes than any persistent moderation of temperatures or carbon.