Green Talk Tour
Sorry about the silence this week; I've been prepping for back-to-back green talks this week.
Tomorrow, I'm giving the keynote for the Behavior, Energy and Climate Change conference in Sacramento, in front of a large crowd of policy-makers, academics and NGOs. The title of the talk is "Technology, Culture... and Cheeseburgers."
The upshot of the talk -- which I will be doing unscripted: every choice matters, even (especially) the little ones; we still have a say in what kind of future we create; bottom-up solutions can beat top-down solutions, but only when we make an effort -- and that neither will take the form we might expect.
New graphics, for the talk: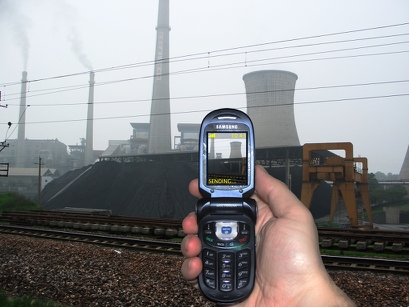 and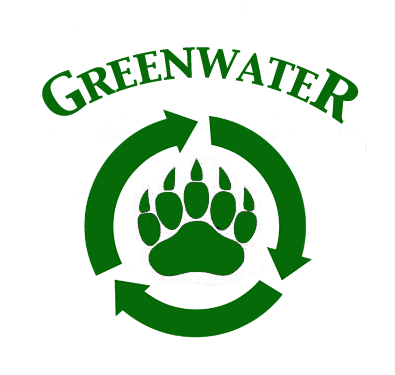 Friday, I'll be speaking at the Green Business Conference in San Francisco. I presume that the audience there will be more business-folks and interested civilians. I'm a late substitute for my fellow IFTFer Bob Johansen, and will be talking about the ideas in his book Get There Early, and how they apply to the green business space. Fortunately, GTE talks about the IFTF processes, so it's reasonably familiar territory.
This weekend, I'll be taking a bit of a break to see Lisa Rein perform all-new songs -- including one written as a result of her attendance at the Singularity Summit -- at her birthday party on Sunday. Happy Birthday, Lisa!